Renovated Sanson Terrace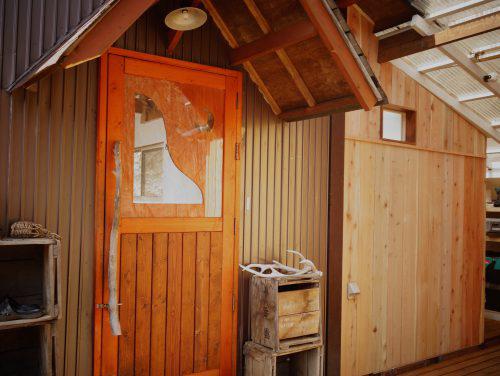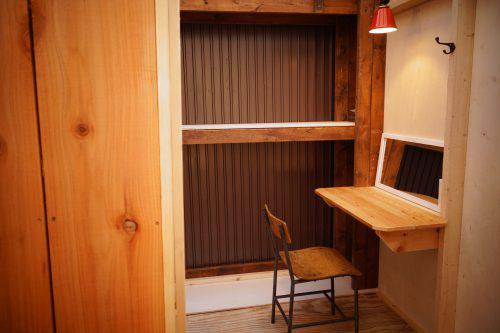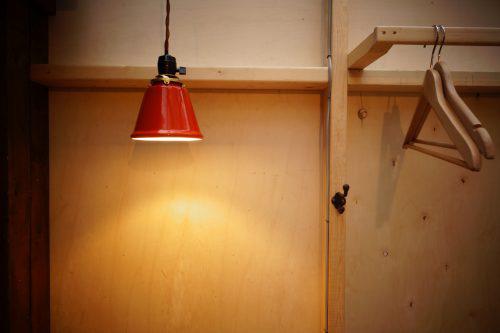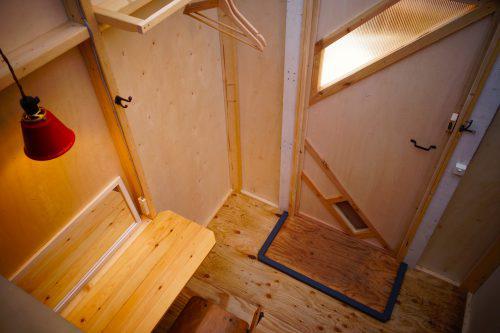 This space can be used to store baggage, apply make-up, to place a child's bed or a work space.
It's a small space but there is a lot of sunshine makes it seem spacious. I'm planning to add a few more finishing touches.
There are two wash hand stands with water tank.